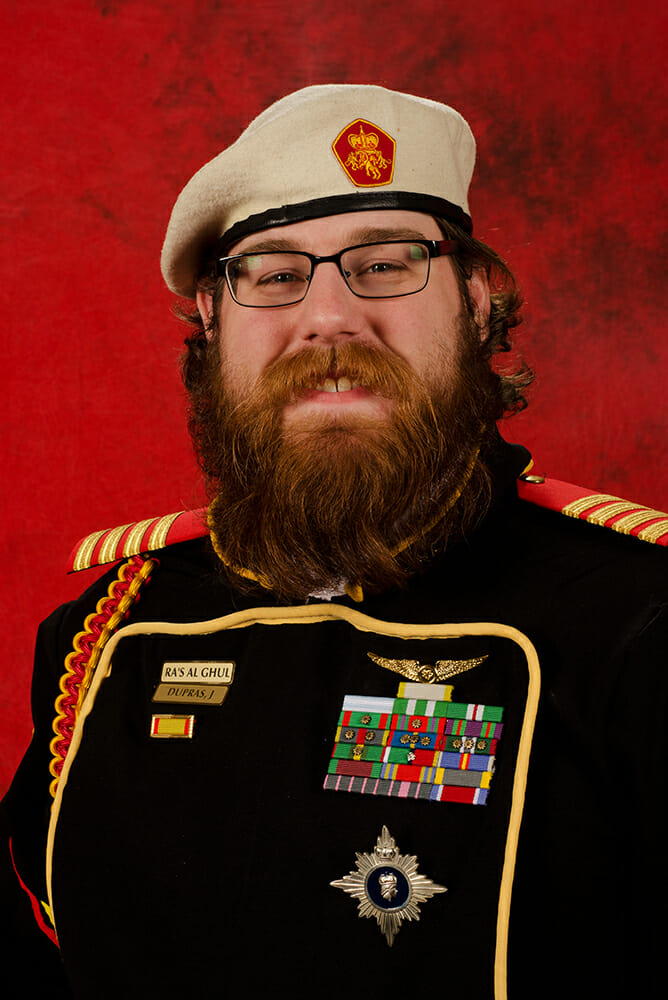 Captain Sir Justin Dupras
Commanding Officer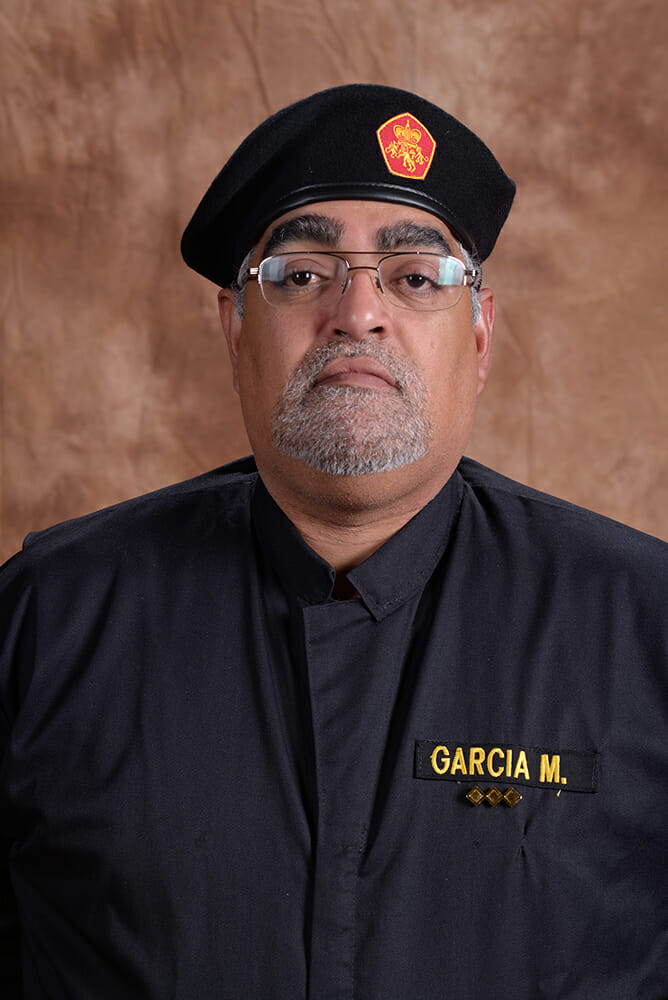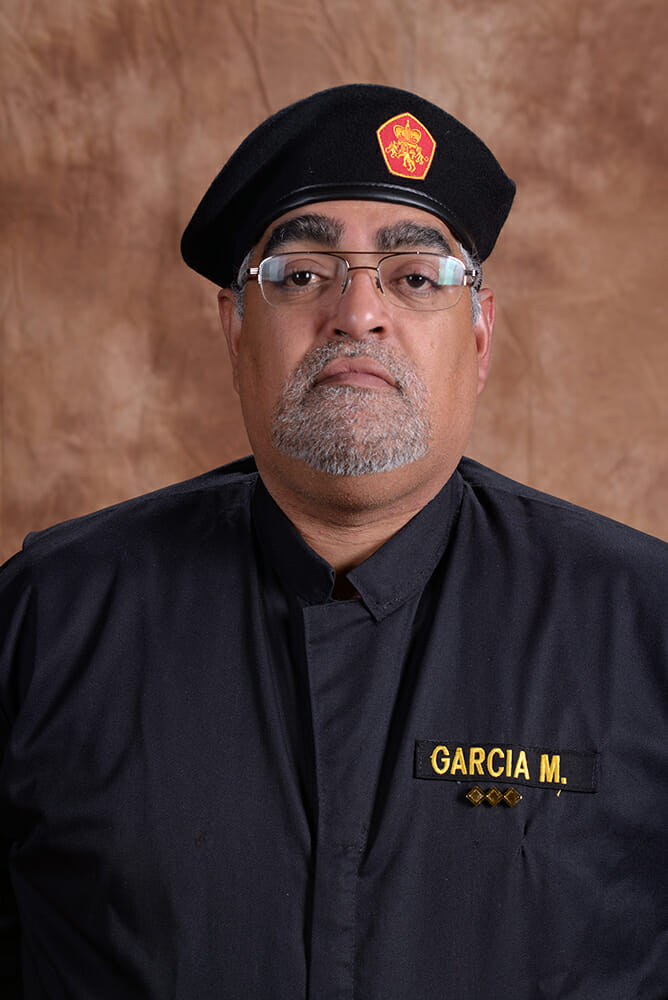 Commander Sir Martin Garcia
Executive Officer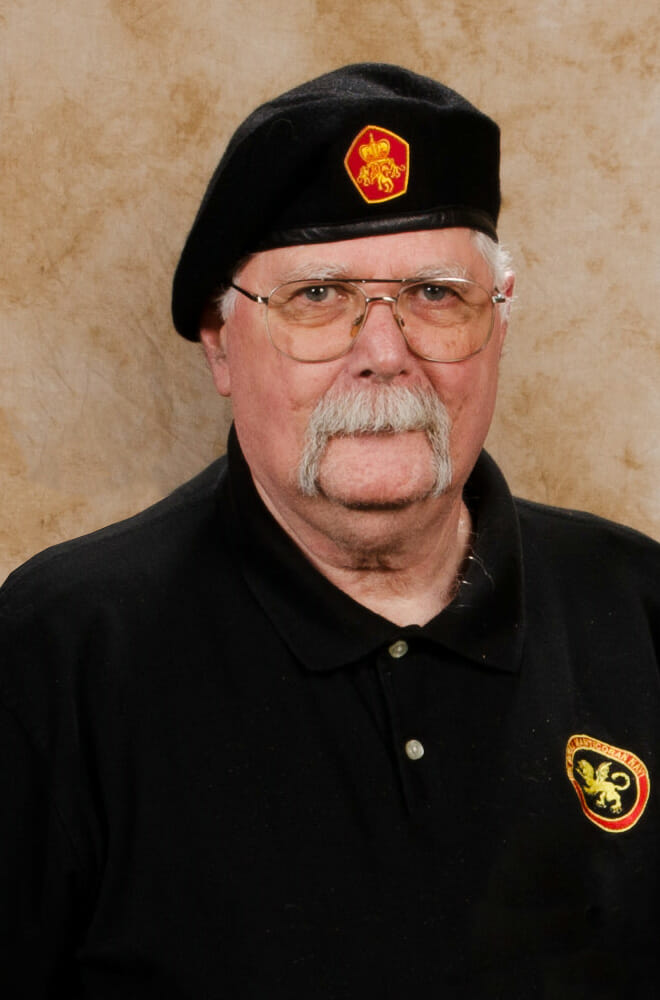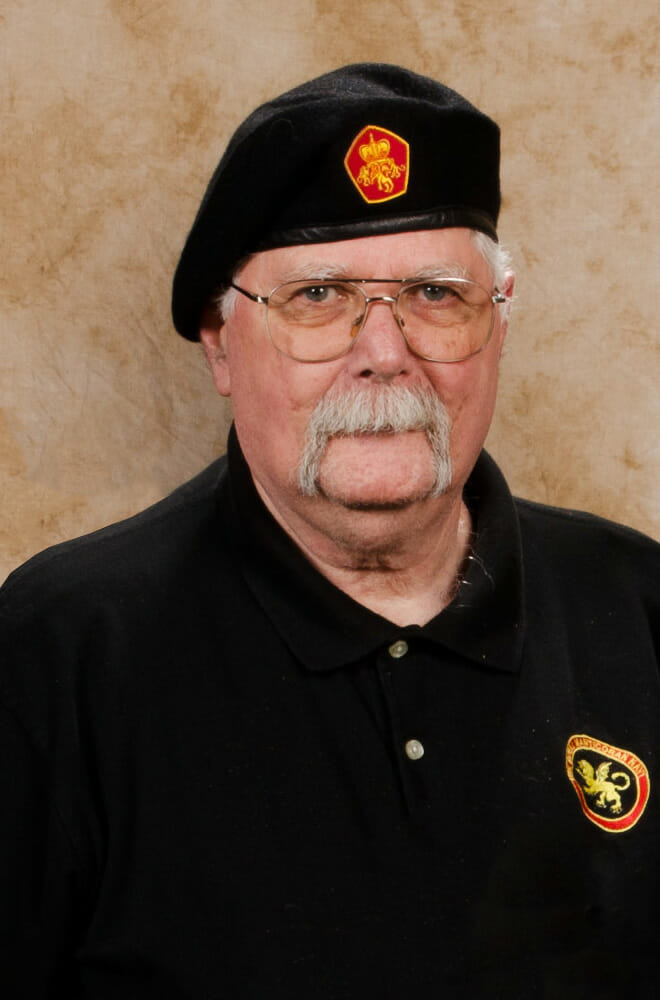 Chief Petty Officer Rick Waterson
Bosun
Recent Blog Posts
Updates, Musings, and Other Unofficial Communications
So Why Are We Changing? Well, the short answer is, David Weber said to. The long answer is more involved than I want to get into here, but suffice to say that Mr. Weber, the senior management, and many others noticed that there had been a growing infection on the...
Recent Orders & Promotions
Tracking Our Progress & History
Your Star Kingdom Needs You!